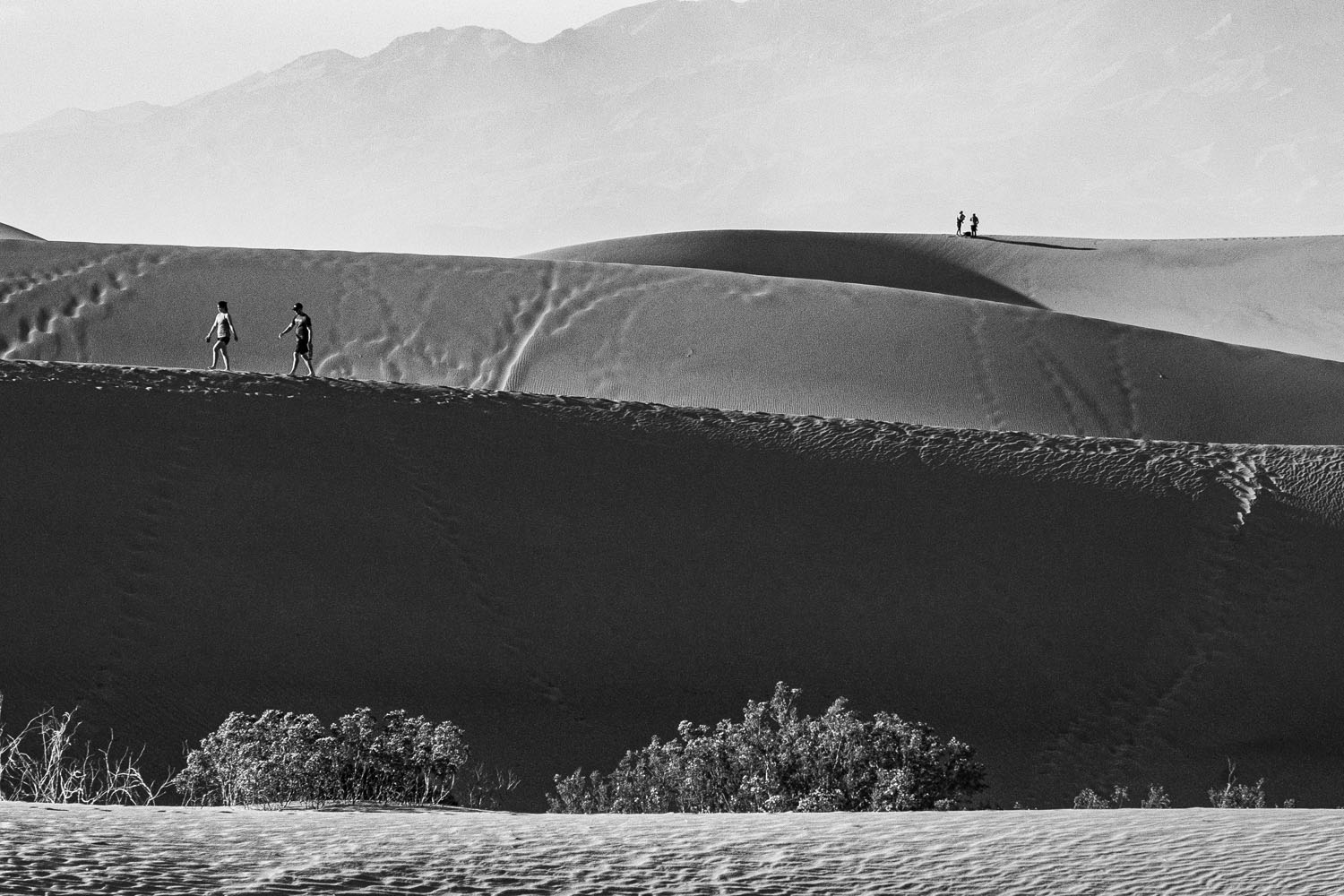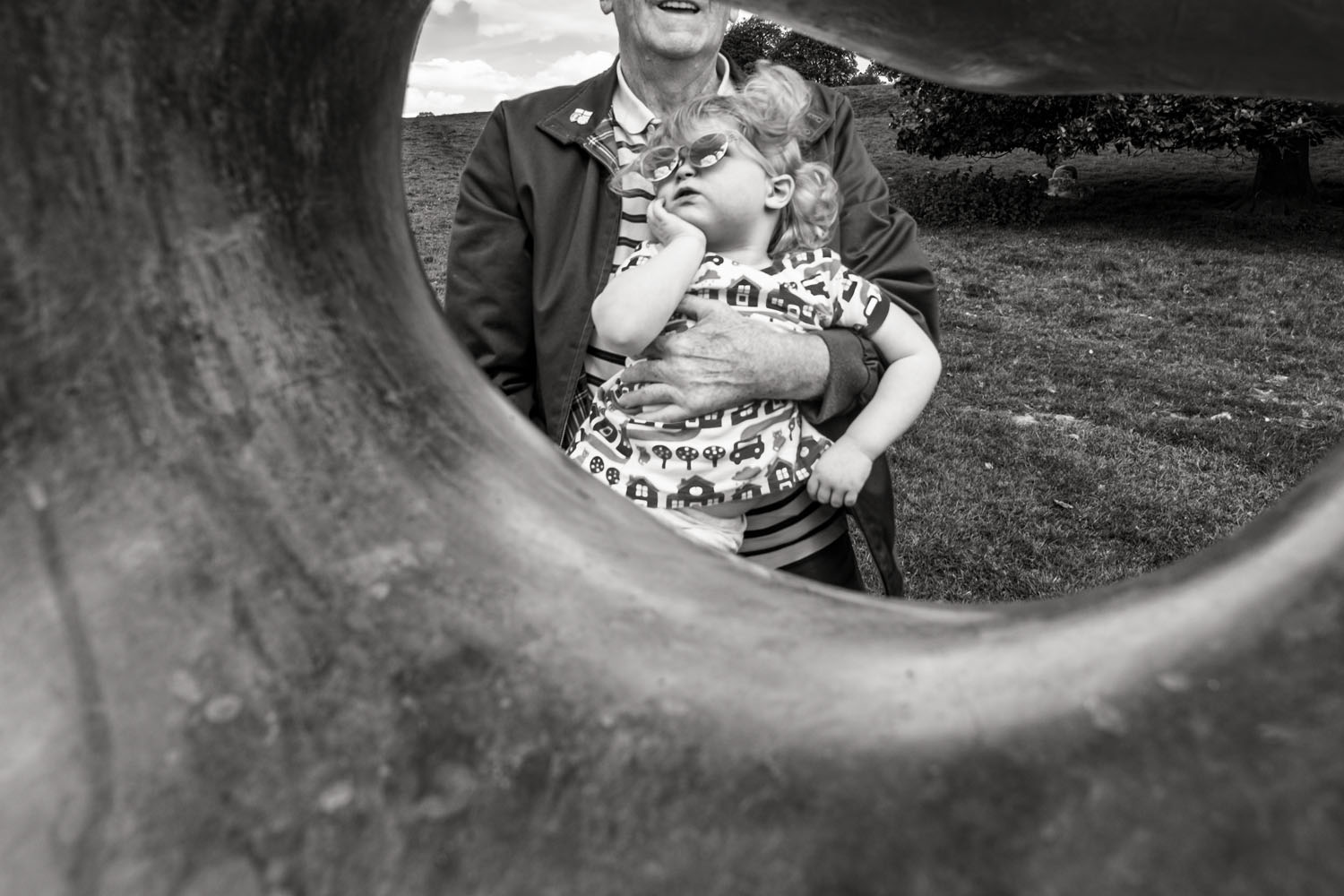 We who wander this wasteland
We who wander this
wasteland...
In search of our better selves.
In search of our better
selves.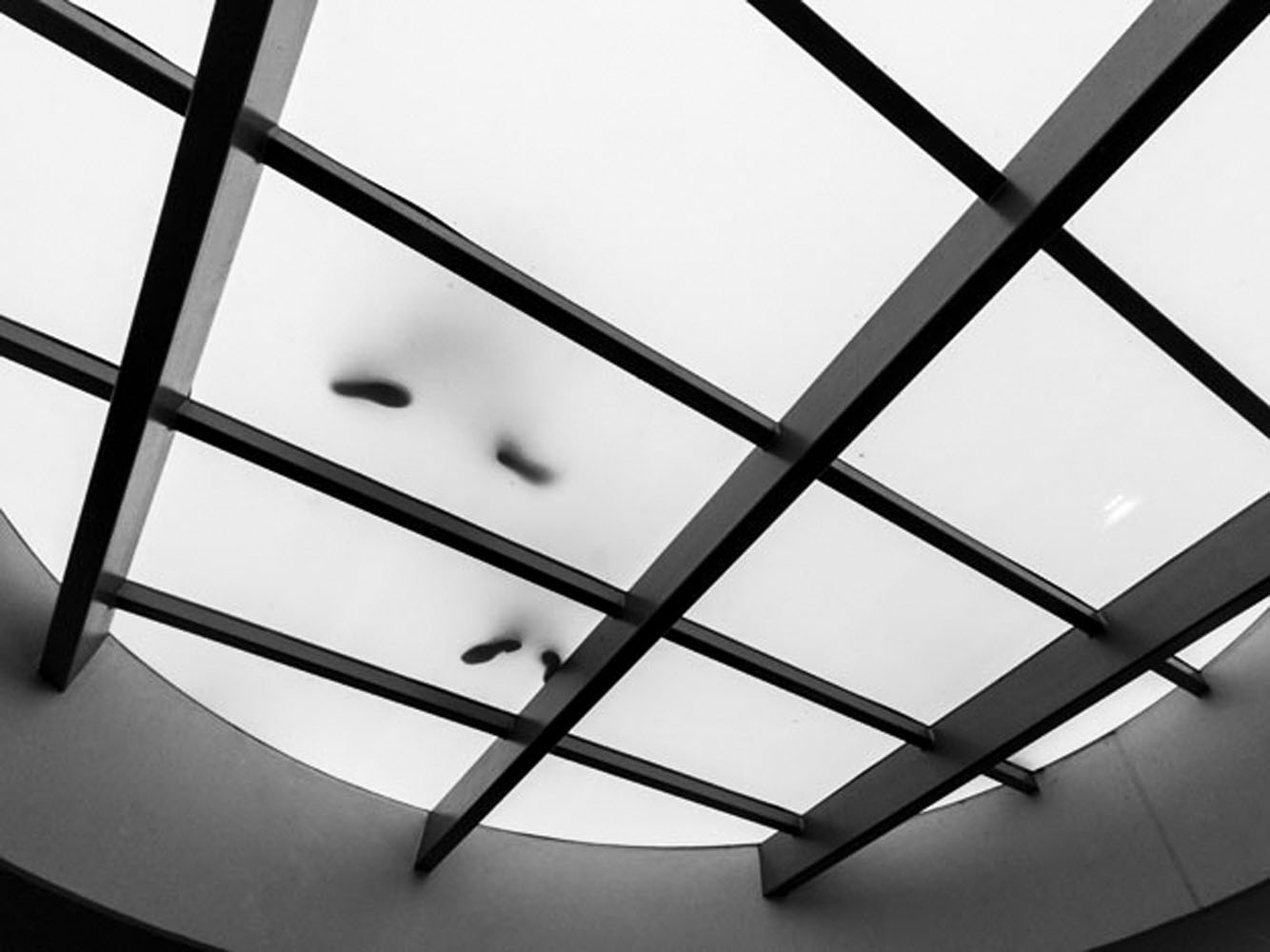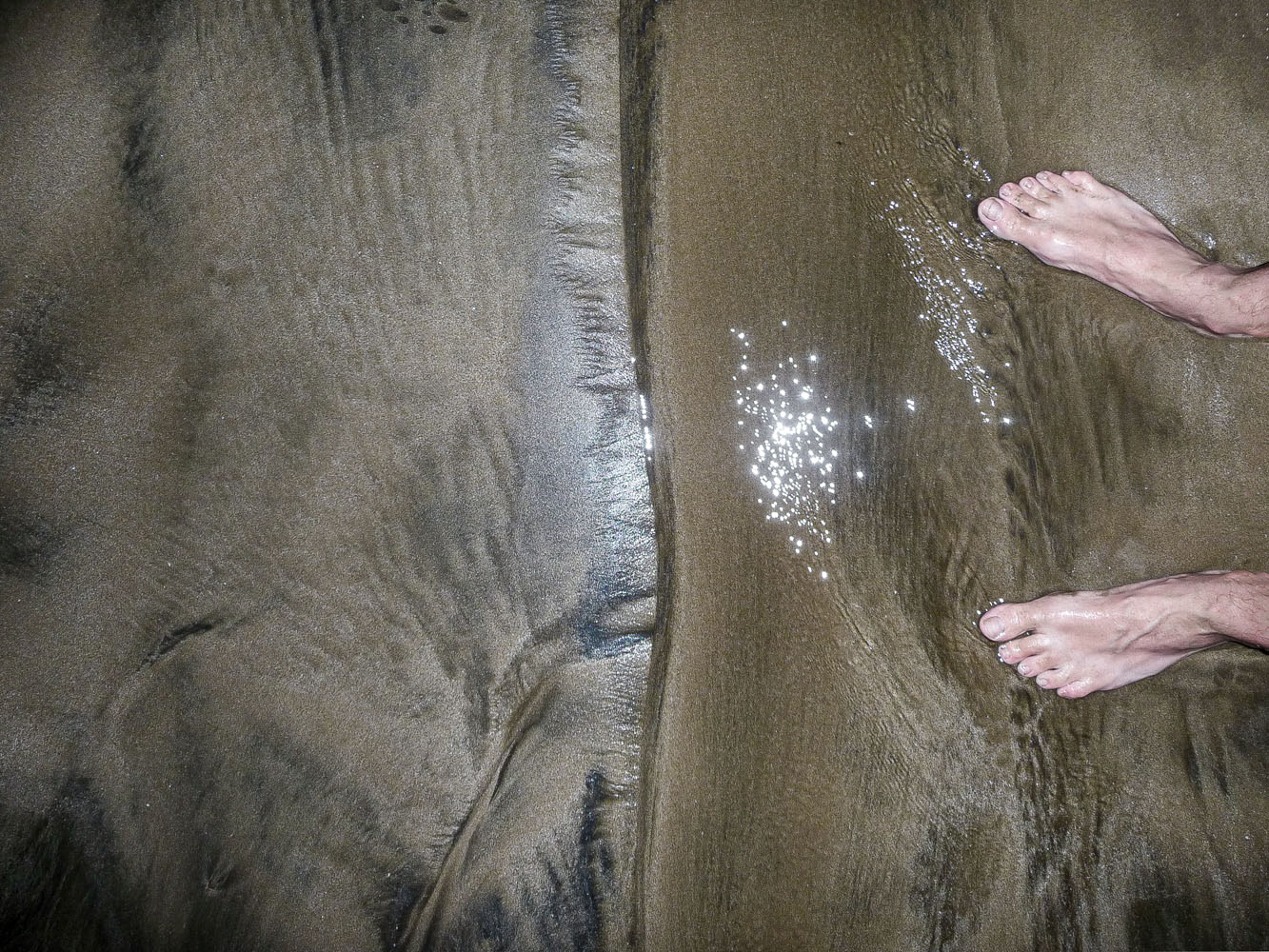 To be CURIOUS is to be HUMAN
It's been said that routine represents the demise of the human soul...
What better way is there to mix it up a bit than by heading off on a bit of a wander?...
Put yourself out there and see where you end up...
Go walkabout as the aboriginals of Australia would say and do.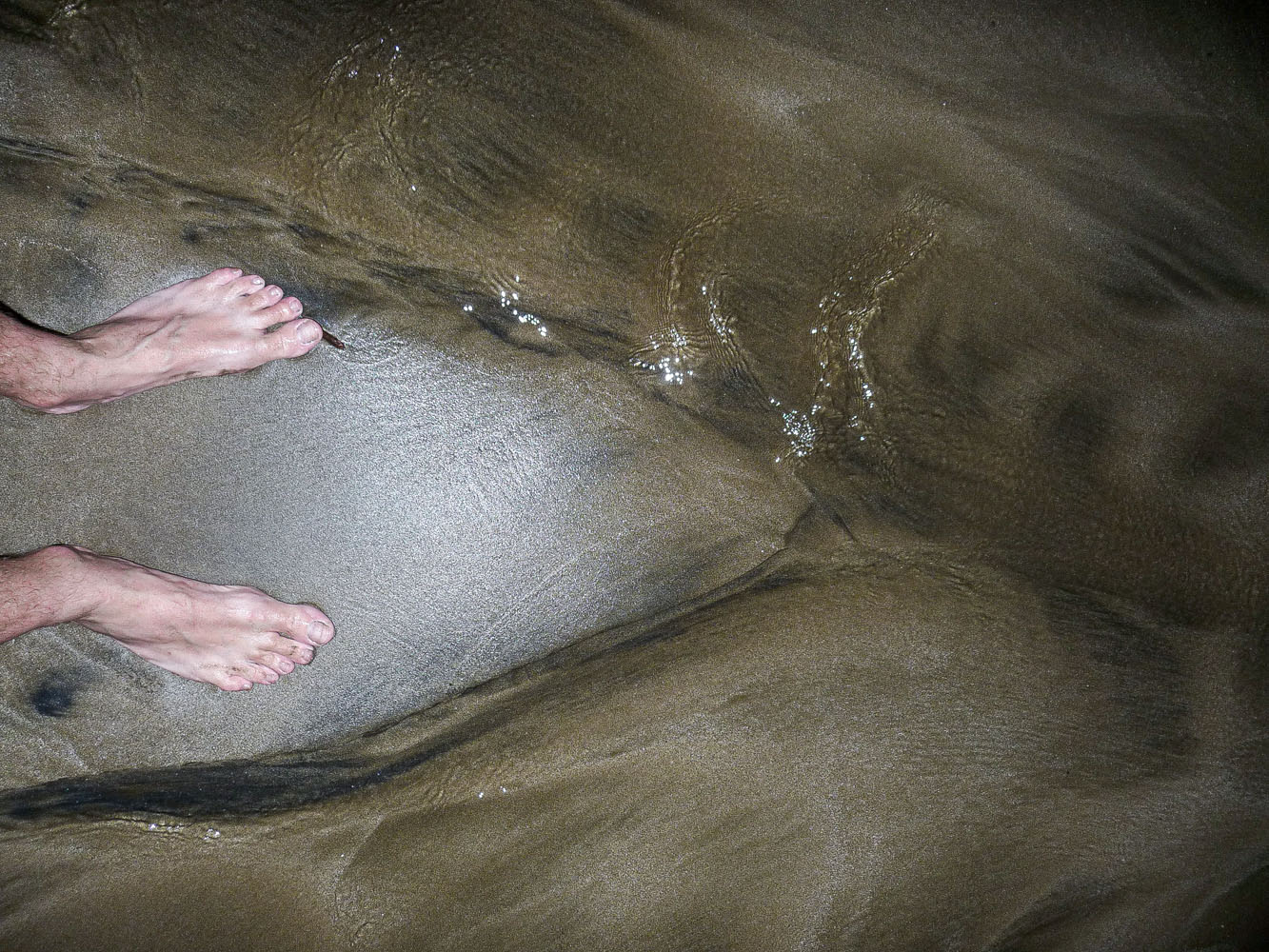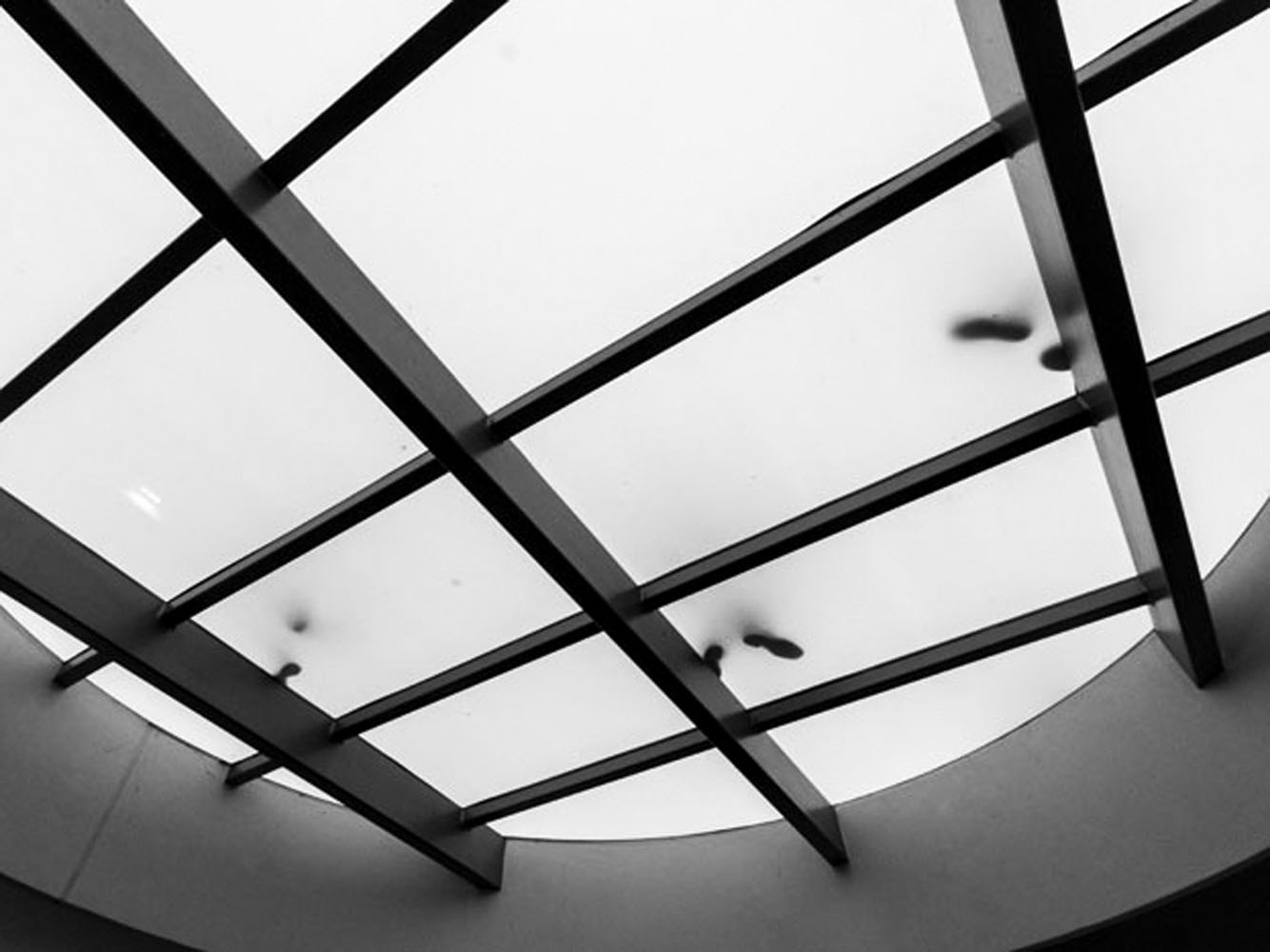 "I had to go. A spirit in my feet said 'GO', and I went"
Mathew Brady ( 1823-1896 )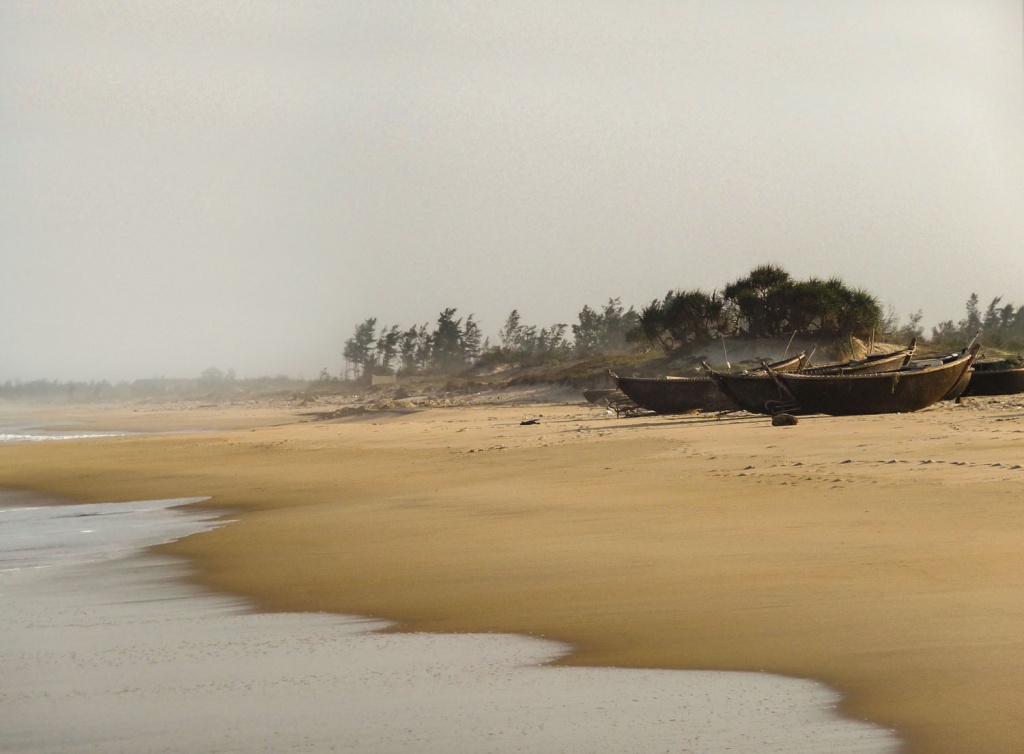 Known locally as 'Thung Chai', this basket-shaped boat is popular among local fishermen in the central regions of Vietnam. This oddly shaped sea goer harks back to French colonial times.
Read on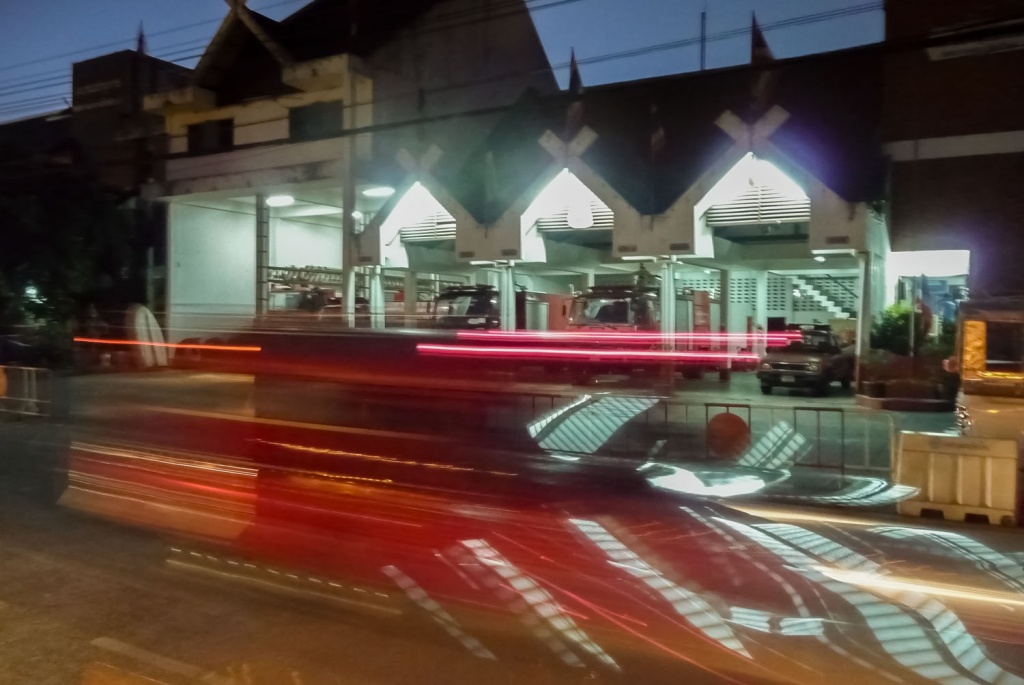 The red songthaew is an iconic sight in this charming and increasingly popular northern Thai City. It is known among locals simply as rot si daeng (literally 'car red')
Read on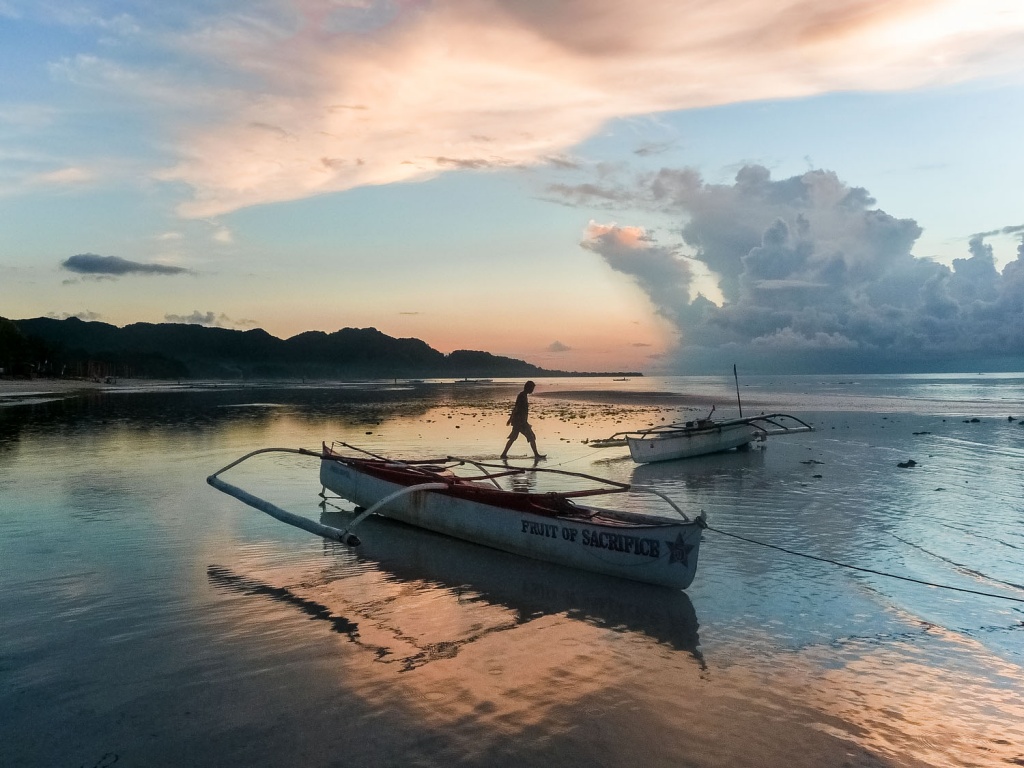 On a two-wheeled mission to circumnavigate Bohol, Anda would be my second stop. I'd hoped to reach it before dusk but things didn't go to plan...
Read on
CREATE WITH WEMOOCH
Wemooch is on the hunt for contributions to this space
Photographers and writers are sought and encouraged to showcase their work here on these screens