We who wander this
wasteland...
In search of our better
selves.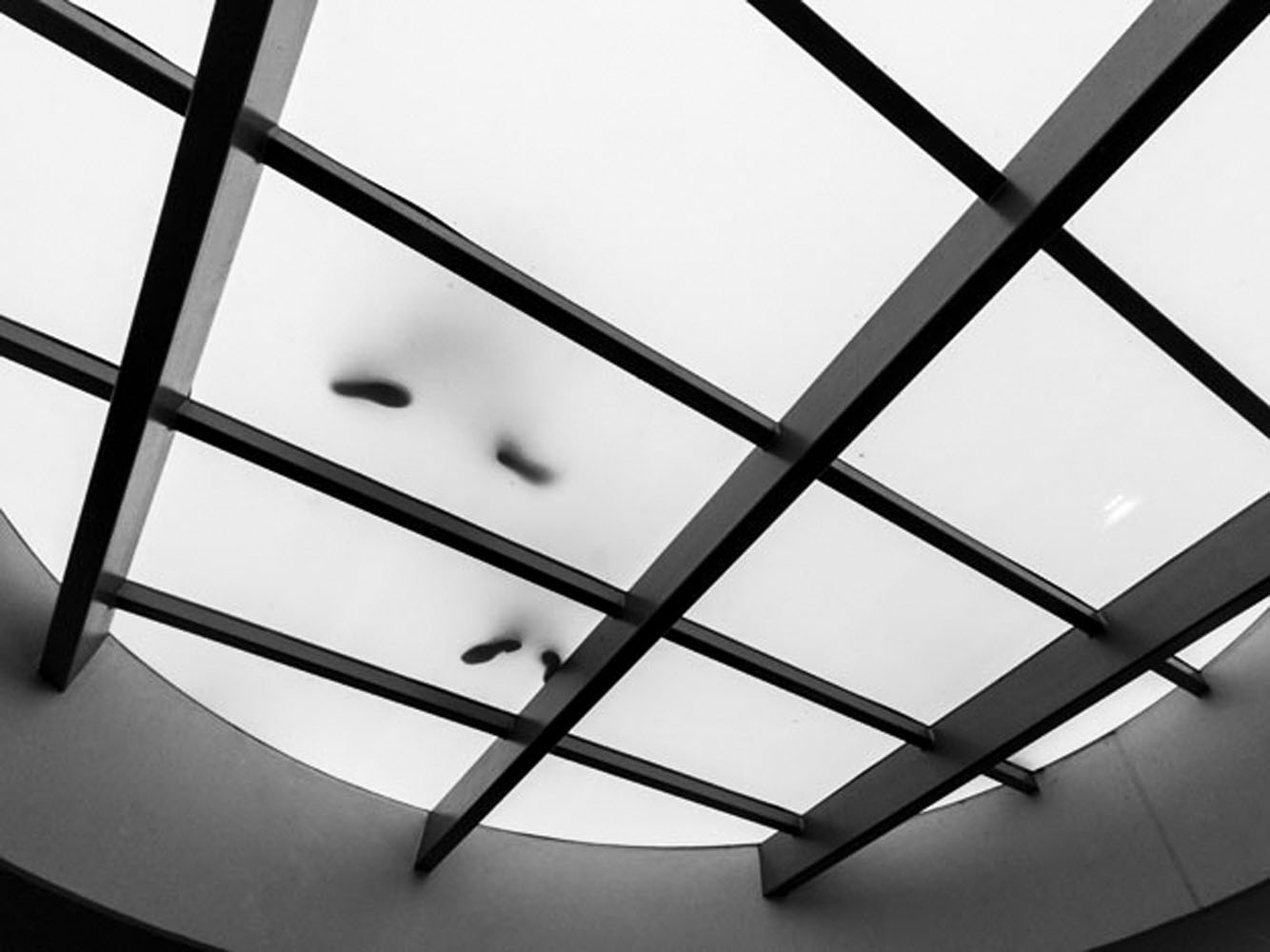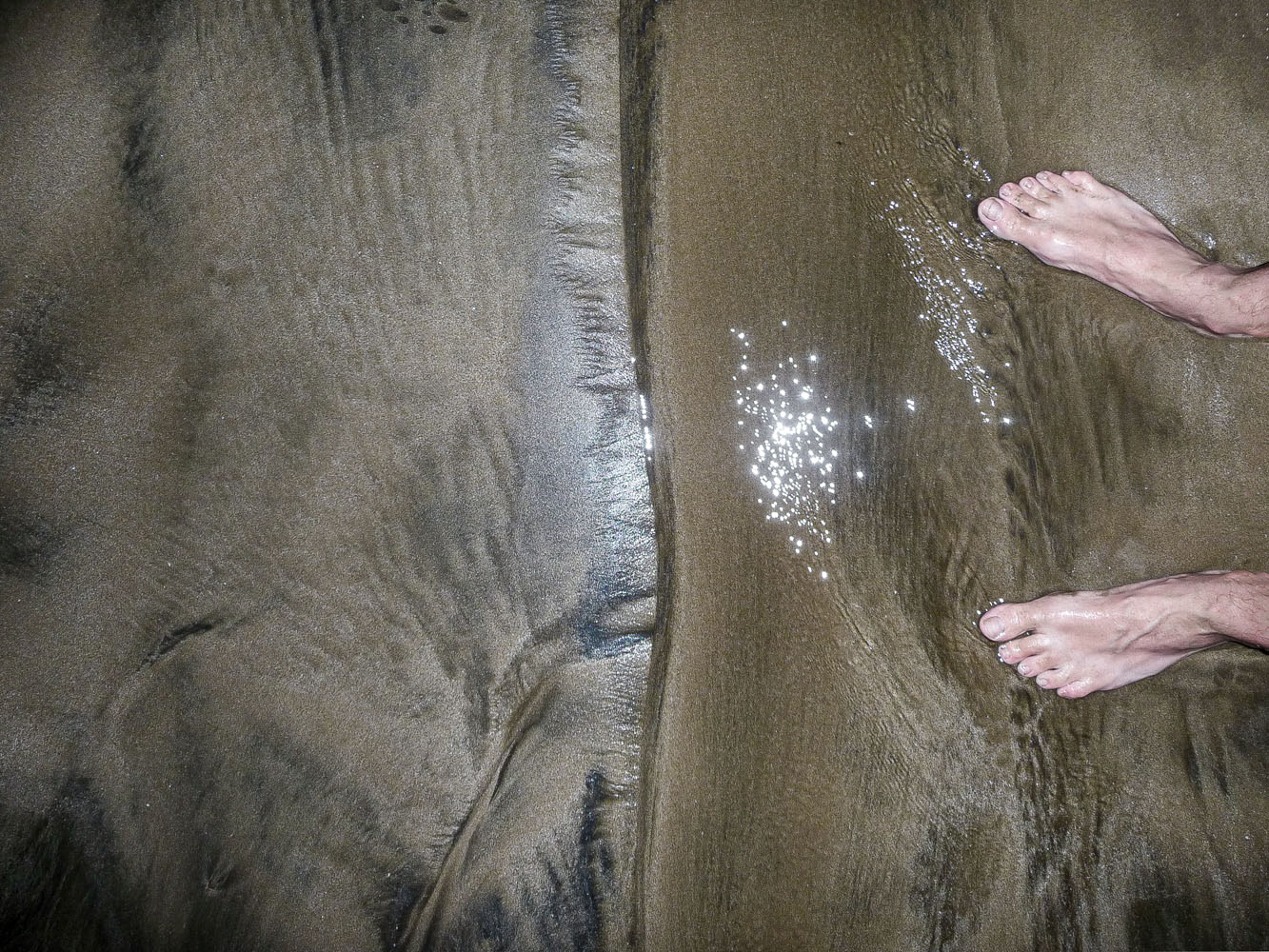 To be CURIOUS is to be HUMAN
It's been said that routine represents the demise of the human soul...
What better way is there to mix it up a bit than by heading off on a bit of a wander?...
Put yourself out there and see where you end up...
Go walkabout as the aboriginals of Australia would say and do.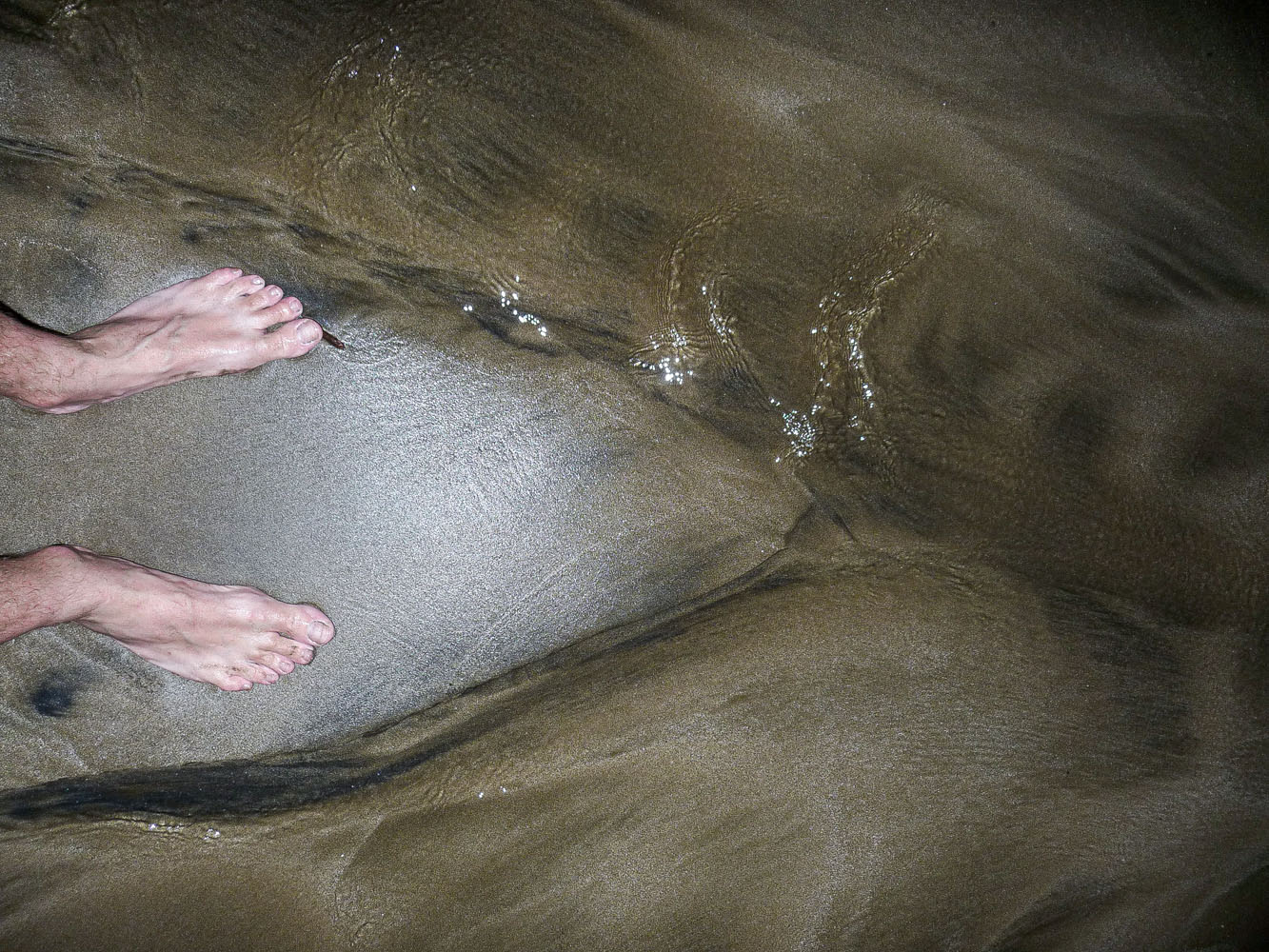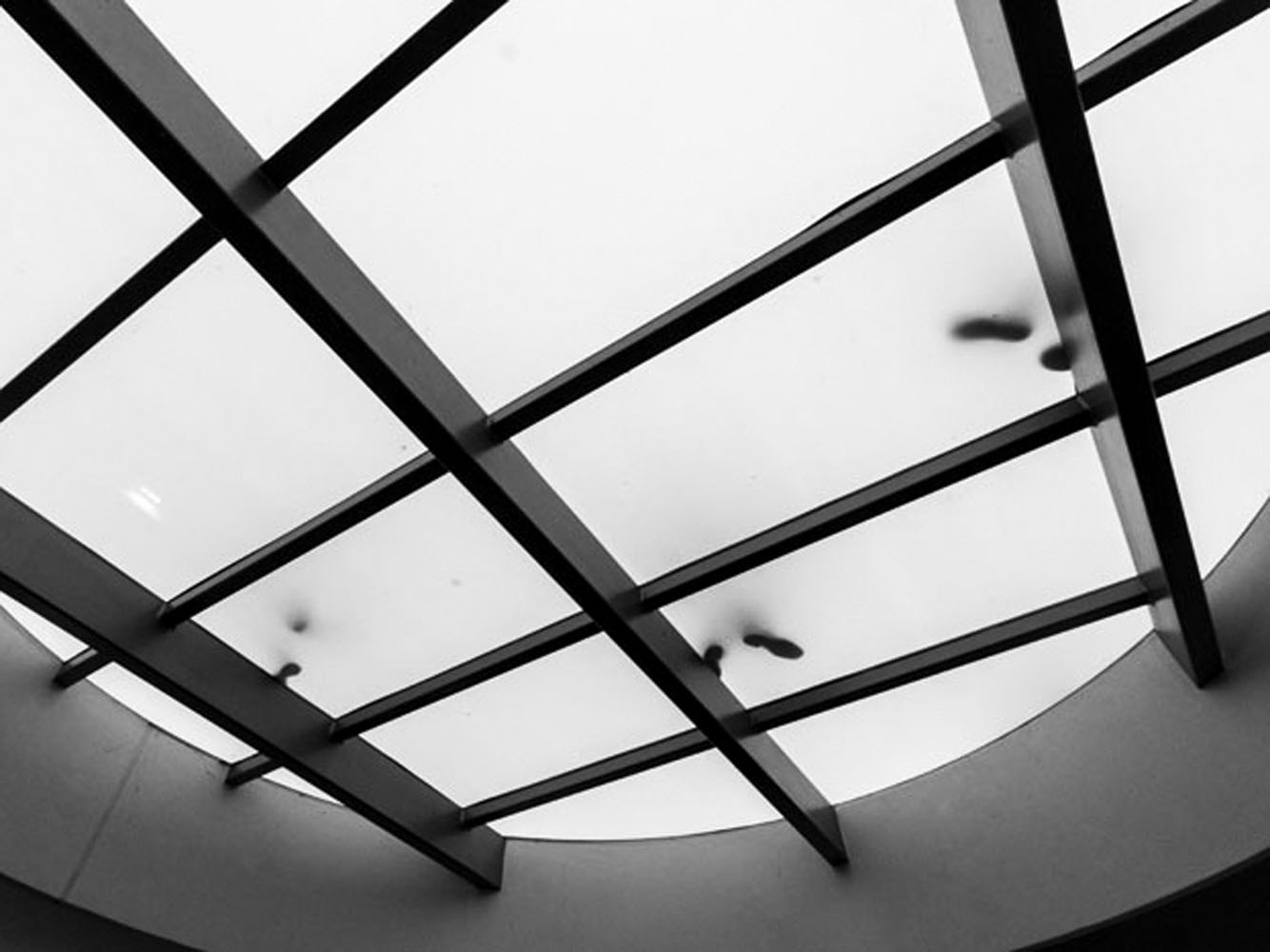 "I had to go. A spirit in my feet said 'GO', and I went"
Mathew Brady ( 1823-1896 )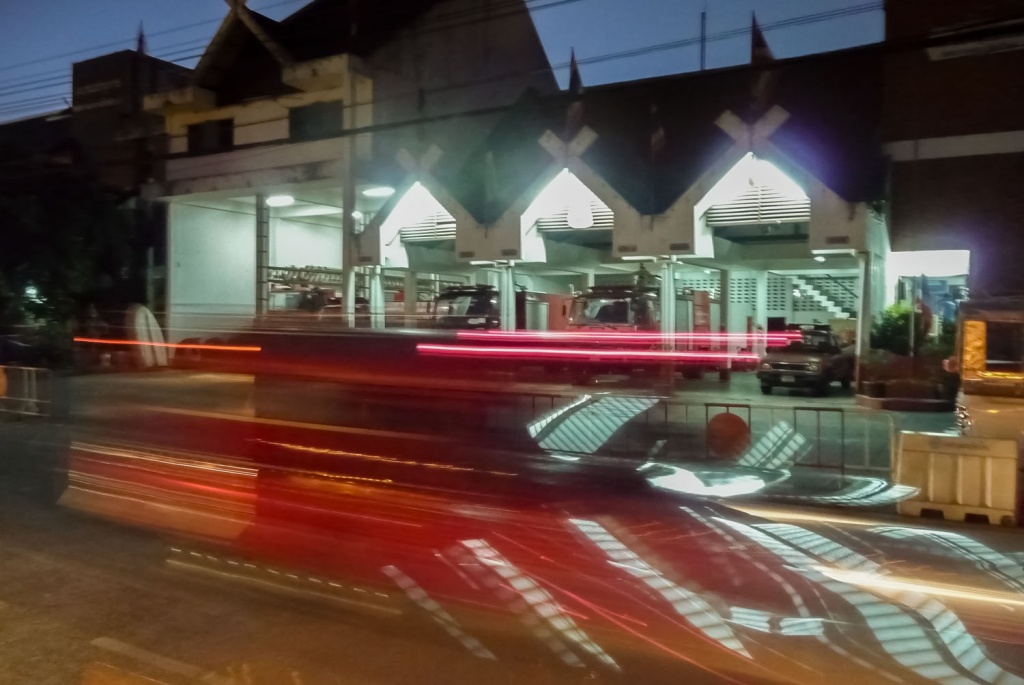 The red songthaew is an iconic sight in this charming and increasingly popular northern Thai City. It is known among locals simply as rot si daeng (literally 'car red')
Read on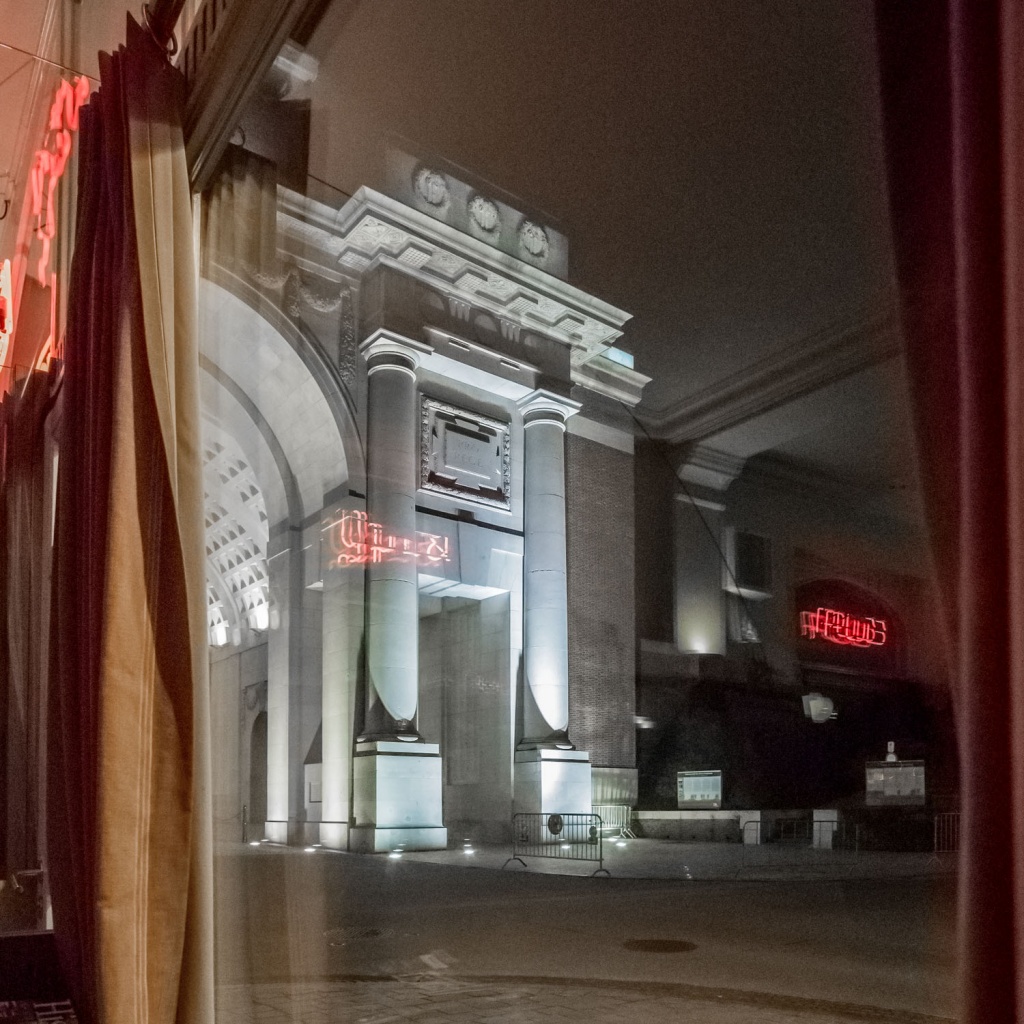 "Who will remember, passing through this gate, The unheroic Dead who fed the guns?"
Read on
According to Norse mythology, Jotunheimen is the home of the trolls.
Read on
CREATE WITH WEMOOCH
Wemooch is on the hunt for contributions to this space
Photographers and writers are sought and encouraged to showcase their work here on these screens