Me babe, steppin' out
Into the night
Into the light
You babe, steppin' out
Into the night
Into the light

We
So tired of all the darkness in our lives
With no more angry words to say
Can come alive
Get into a car and drive
To the other side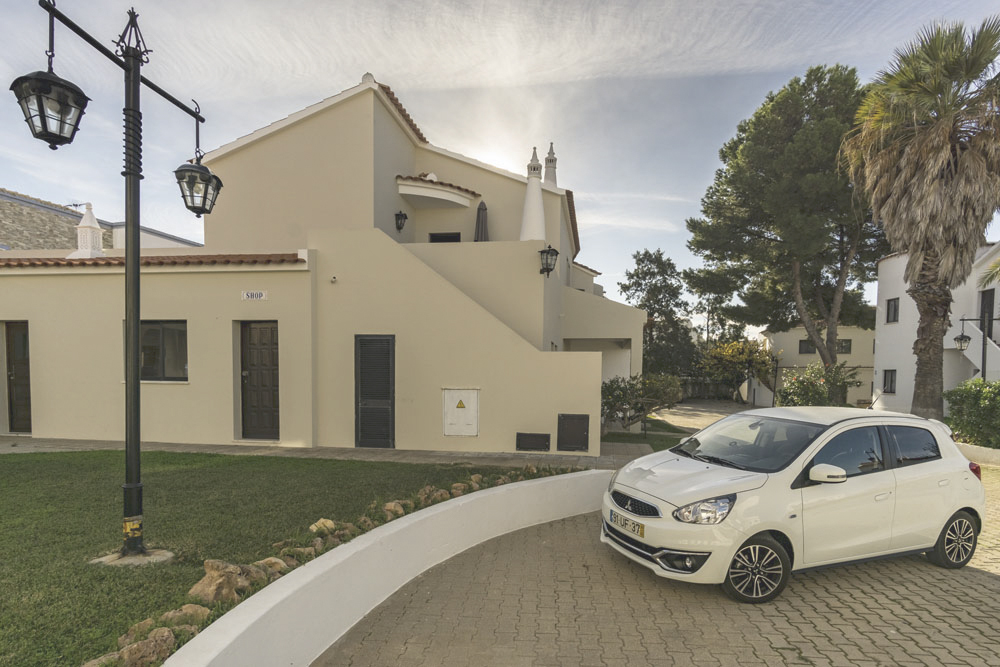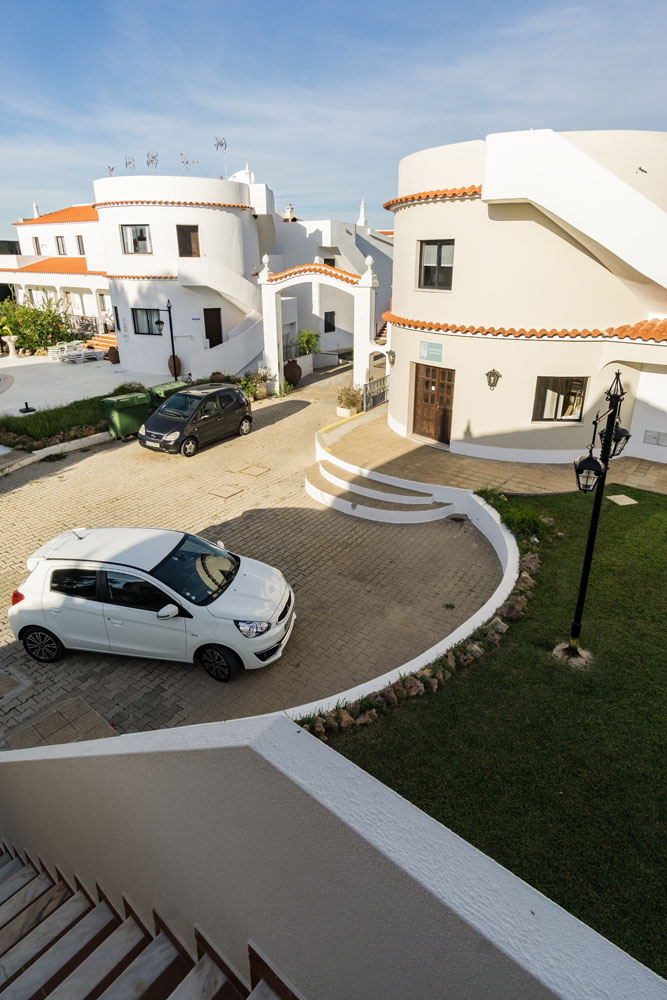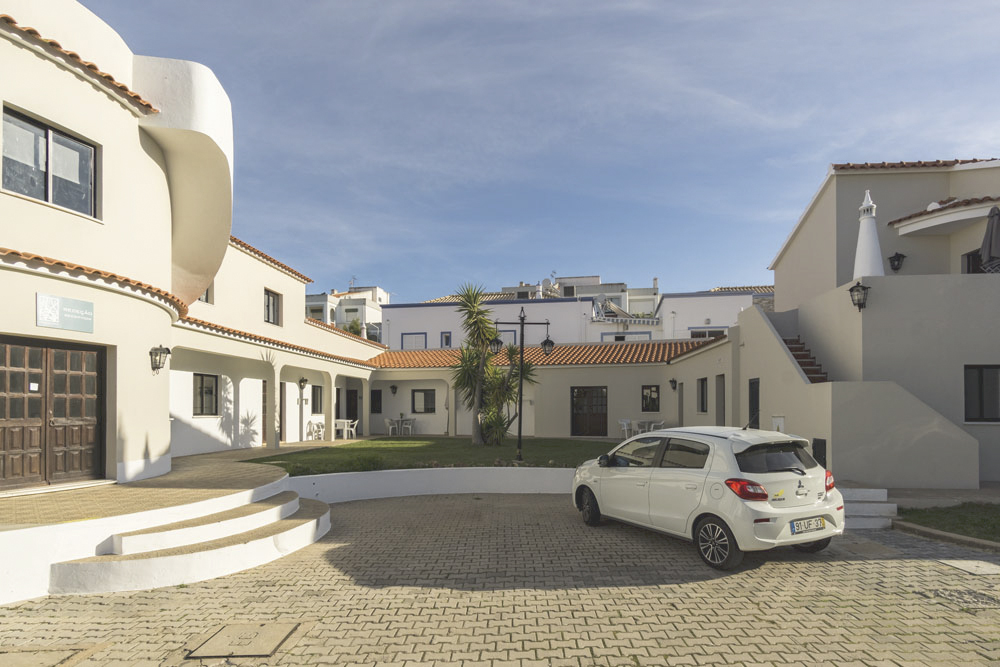 No, your eyes aren't deceiving you. It cost me just €1 .64 per day.
So go on, get steppin' out.
Book below and save yourself some serious doe.
All booked up or still on the back burner?
Either way, you'll need a hand with other stuff too. The following does exactly that...